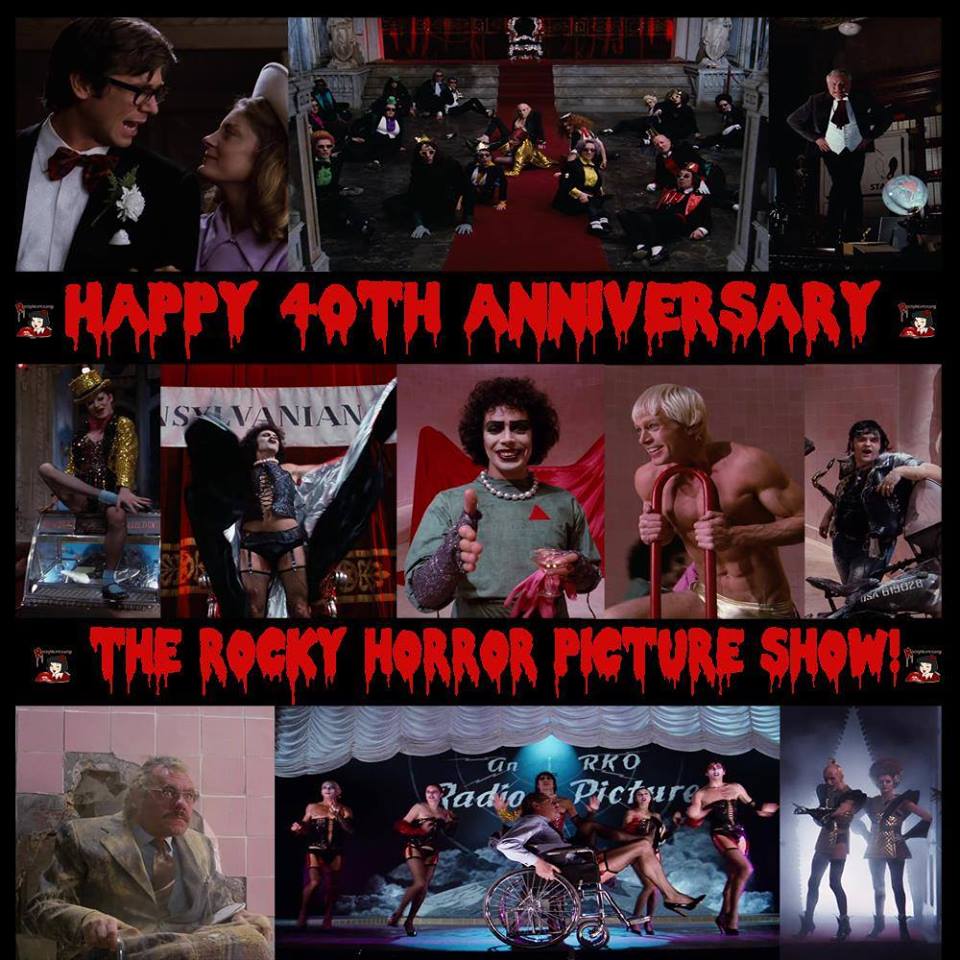 With 2015 being the 40th anniversary of the Rocky Horror Picture Show, we want to take a few moments from your day to reflect on how much Rocky has changed us all.
The Latter-Day Transvestites have been feeding your Rocky addiction since 1995 (officially). From the Blue Mouse to the Tower Theater, and possibly before, The Rocky Horror Picture Show has been playing in the Salt Lake City area. Started officially in 1995 and dubbed "The Little Cast of Horrors", we have been through personnel changes, personal disasters, and near prosecution by the local vice squad. In 1997 we changed the name to the Latter-Day Transvestites to reflect our heritage and our personal fashion preferences. Come join us as we take a step to the right... into our version of reality.
While we have been around for 20 years in one incarnation or another, we look forward to continued debauchery, lechery and other words that end in ery. We have played in bars, at Comic Con and in other theaters. We have worked for fundraisers, marched and danced in the Utah Pride Parade and have loved every minute spent with you all. This season is going to be our best yet. And if you all come on Halloween, we promise to have a special surprise for all of you. Hope to see you at the Frankenstein Place where we'll get warm by the fireplace.